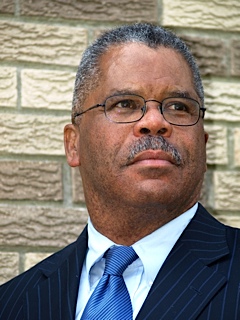 Rev. Dr. Douglas A. McArthur, Senior Pastor
Douglas has guided the spiritual life and ministry of First Church since 1997. As Senior Pastor he is the primary preacher and worship leader. He puts time and energy into teaching, strategic visioning, growth and coaching leaders. Douglas earned a Doctor of Ministry in pastoral Counseling at Andover Newton Theological School, completed a residency and was certified in Pastoral Psychotherapy and Marriage and Family Counseling at Blanton-Peale Graduate Institute. He is a Fellow in the American Association of Pastoral Counselors.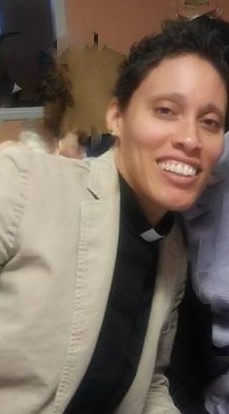 Pastor Kaiyra Greer, Associate Pastor
As a child of a United Methodist Pastor, Pastor Greer was raised in The United Methodist Church. Pastor Greer was born in Wilmington, Delaware and grew up in Ohio and New York. Pastor Greer started college in New York and then eventually made it back to Delaware. Greer's father, Rev. Dr. H. Ward Greer, lives in Wilmington, Delaware. Pastor Greer's educational achievements include a Bachelor's of Science in Business Administration from Wesley College, Delaware (2003); the Master of Business Administration from Goldey Beacon College, Delaware (2012); and the Master of Divinity from Drew Theological School, New Jersey (2016).
Contact Pastor Greer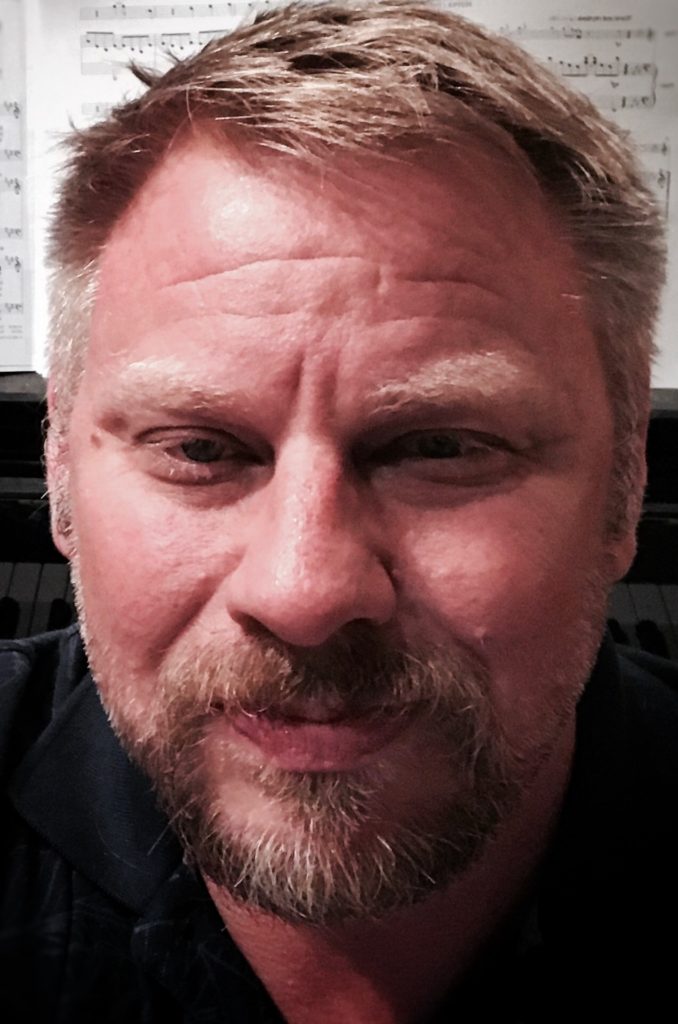 Dan Pettit, Springdale Campus Ministry Programming
Daniel Pettit (Dan) is a second year Masters of Divinity (MDiv) student at Drew University.   Currently, he is serving at the Golden Hill United Methodist Church in Bridgeport as their Director of Music Ministries and is entering his eighth year.   Recently, Dan went to South Africa as part of his MDiv degree at Drew and was struck by the beauty of the country but also off the many social justice issues that the county has faced and continues to face in part because the fall of the apartheid is part of their recent history.   Dan is passionate about inclusivity in the church, social justice, HIV and AIDS and the church's response, and Practical Theology.   He lives in Bridgeport with his dog, Fred, who was recently blessed at the Blessing of the Animals Service.  At First Methodist Church his primary work will be on the Springdale Campus and looks forward to meeting you during his time here.  Dan is there on Saturdays.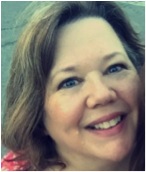 Ms. Ellen Rozsa, Administrative Assistant
Ellen Rozsa joined FUMC Stamford as Administrative Assistant in 2015 after serving as Interim Administrative Assistant following the retirement of Sheilagh Trantanella.  Ellen is a Stamford resident and mother of three young adults: Christianne, James, and Callie.
A Greenwich native, Ellen holds a BA in Mass Communications from the University of Hartford and an MA in Journalism from New York University. A former reporter for Greenwich Time, Ellen spent her children's growing-up years as a freelance writer and marketing and public relations consultant for nonprofits and small businesses. One of her volunteer assignments was to write and produce the First United Methodist Mother's Group newsletter way back in the mid-1990's. Ellen says she is looking forward to getting to know the First Methodist family and updating and streamlining the administrative office processes.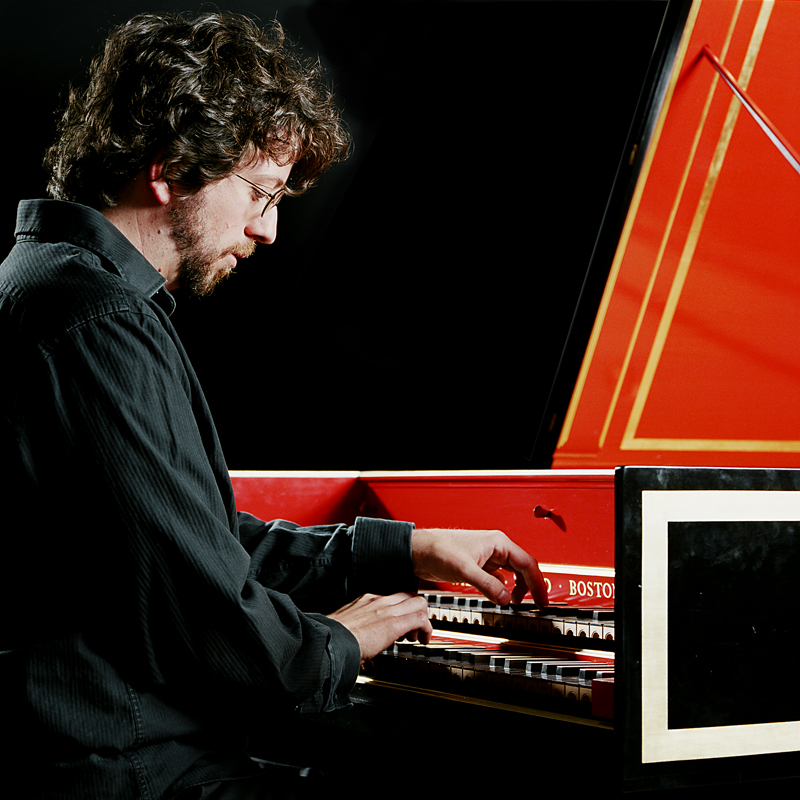 Dr. Gabe Shuford, Director of Music Ministries and Organist
Director of Music Ministries, Gabe Shuford, is proficient in a wide range of styles, from classical, to blues and jazz. As a harpsichordist, he performs throughout North America and abroad, and is the recipient of several awards, including the 2011 Baron Prize from Stony Brook University and the top-prize at the 2007 Mae and Irving Jurow International Harpsichord Competition. He is a member of Repast Baroque Ensemble and has been a frequent guest of others, including A Far Cry and the Chamber Music Society of Lincoln Center. Gabe earned a doctorate from Stony Brook University, where he studied with harpsichordist Arthur Haas. He has served on the faculties of Luther College and Sarah Lawrence College.